Unveil

the potential for decarbonization and climate adaptation
French real estate heritage in the service of action!


The BtoC simulator that, in just a few clicks, provides the cost and impact of an eco-friendly home renovation project

Learn everything about the 34 million residential and commercial buildings in France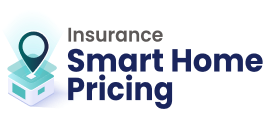 The Smart Data solution that enables fair pricing and better personalized prevention
We accompany many stakeholders

La Banque Postale supports energy-efficient home renovations and offers its customers the Ecoclik Renov simulator to estimate the budget for the project.

Suravenir Assurances launches a new home insurance formula based on the circular economy and relies on the Smart Home Pricing solution to provide tailored climate risk prevention advice.

La Rochelle agglomeration provides its residents with the Ecoclik Solar simulator (solar cadastre) to assist them in their photovoltaic panel installation projects.

The Banque des Territoires deploys a tool (PrioRéno) that allows local authorities to identify priority energy renovation projects within their public building portfolios.







Thanks to our unique data,
innovate in your real estate project management!

Energy-efficient renovation
Public or predicted EPC (energy & GHG label)
Loss / item
Energy renovation project (budget, work, costs)

Climate risks
Risk level scoring (flooding, storm, heatwave, drought, RGA)
Exposure to UHI* (Urban Heat Islands) *across the 42 French metropolises

Solar
Energy
Thermal & photovoltaic solar potential
Roof characterization (surface, typology, wear and tear, etc.) & immediate environment
Tailored self-consumption / resale project
We accompany all stakeholders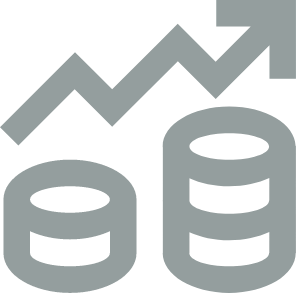 banks, insurance companies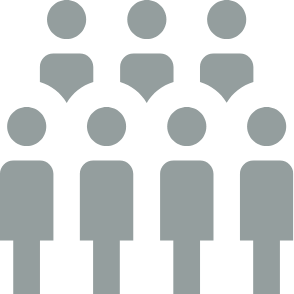 local authorities, territorial engineering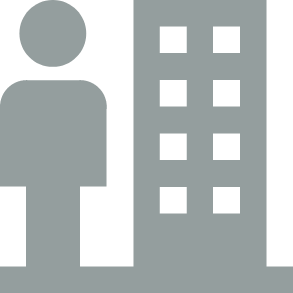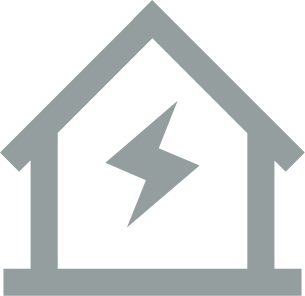 energy renovation companies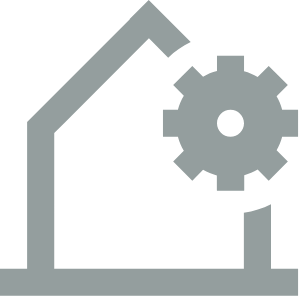 building services (water, security, etc.)
Our collaborations in the service of R&D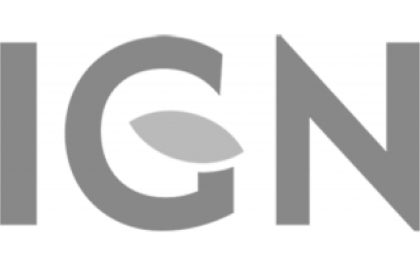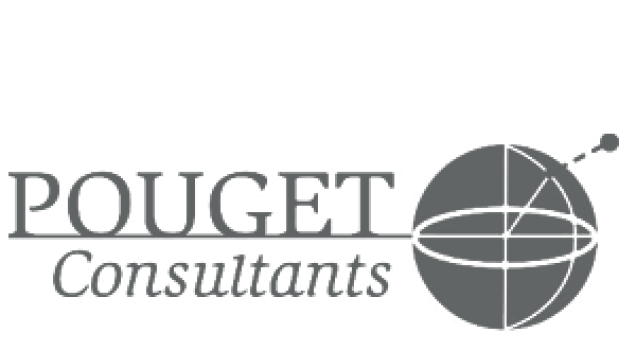 Member of the
French Tech Green20
The French Tech Green20 program aims to cultivate new technological champions of the ecological transition.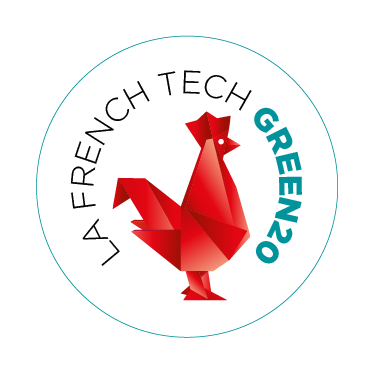 Member of the
French Tech Green20
The French Tech Green20 program aims to cultivate new technological champions of the ecological transition.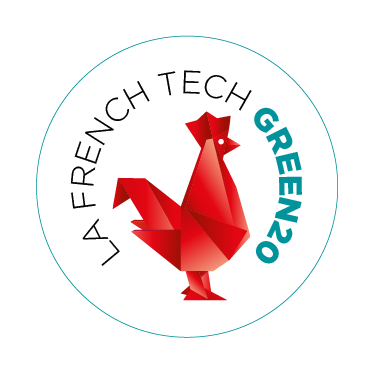 They are talking about us

Particularly interested in the comprehensiveness of namR's data across the entire French territory, we are convinced that the combination of a large group like ours and a recognized player in French Tech will further enhance our ability to support our clients in their CSR challenges.

Thanks to an API (Application Programming Interface) developed with Addactis France and the startup NamR, Suravenir Assurances gathers a set of key information to facilitate the customer journey. Throughout the life of the contract, this system will also allow for the personalization of preventive messages sent to customers and will precisely inform them about the possibilities for adapting their homes.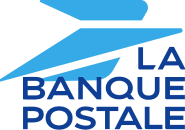 namR assists us with all the simulation of the work to be done, and therefore with the financing of the work and the amount to be set up in terms of work.

The Banque des Territoires is delighted to work with the technology company namR as part of the EduRénov program. The objective of the mission aligns well with the new, public and private momentum that we intend to give with this program, combining public interest, added value for our local partners, and the pinnacle of technological innovation.

Thelem has just launched the Insurance Smart Home Pricing offer, designed by Addactis and namR, for housing, which allows us to make the most of external data, whether structured or not (aerial images). This product will be able to improve our pricing and help us better understand our customers from a prevention perspective. The goal: to stay one step ahead in a world that is evolving ever more quickly.
Discover all our resources to fully understand sustainable real estate.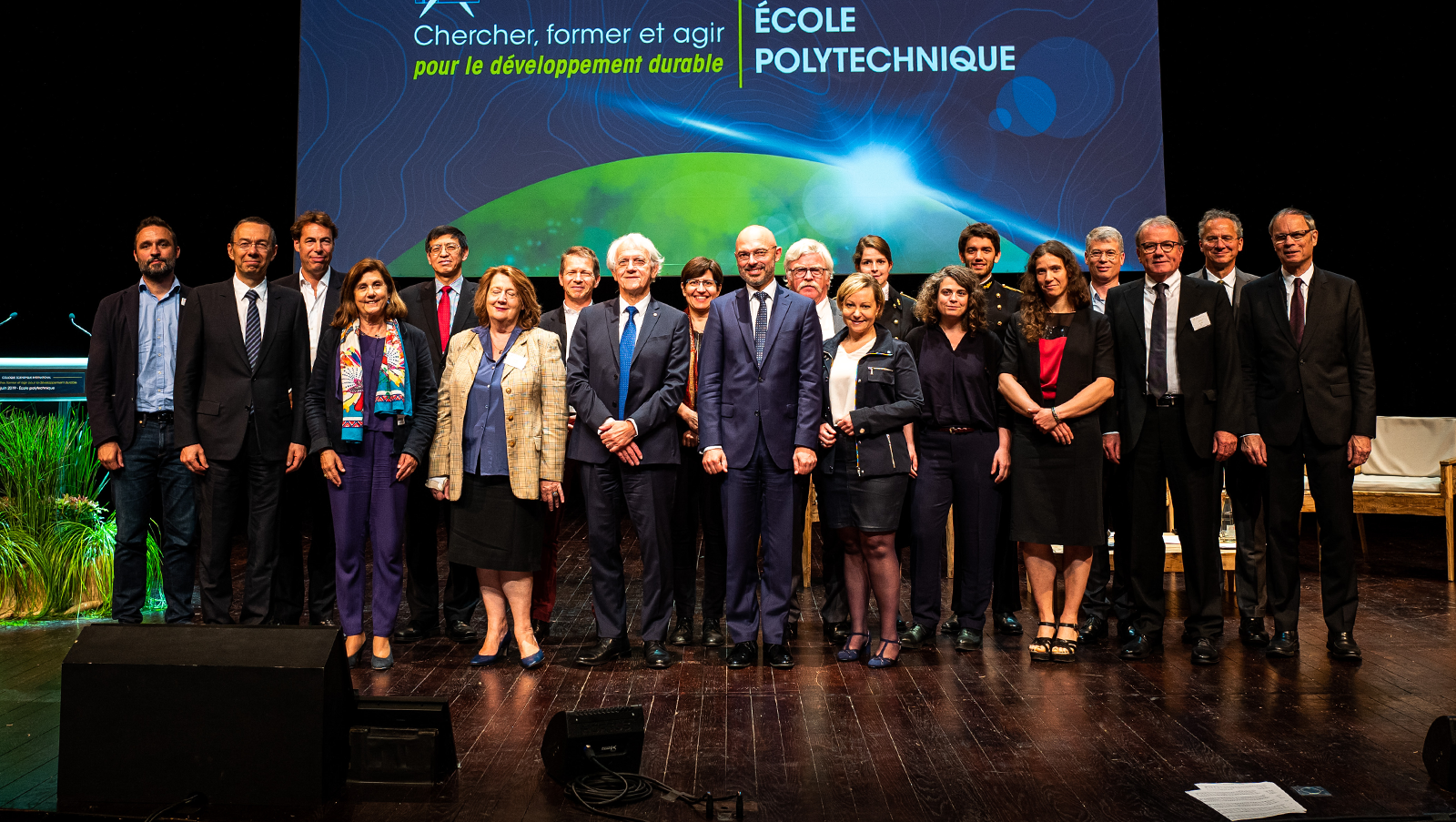 Energy retrofitting
Ecole polytechnique decided to celebrate this 225th anniversary by committing to a strategy of sustainable development For its 225th anniversary,...
Follow us on our social networks to stay informed about the latest news