Do you want to optimize your subscription process and your technical management of MRH insurance?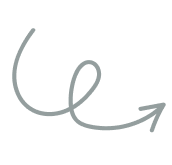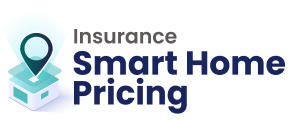 The Smart Data solution that allows for fair pricing and better personalized prevention.
A unique simulation because


Multiple use cases validated in the market

An ideal solution in the face of climate challenges

A simple API to integrate


Are you interested in this solution ?
A 360 response tailored to your needs
to your needs
The intersection of data & business expertise
at the service of action !
Insurance Smart Home Pricing from dual expertise, as it stems from the expertise of addactis® combined with the high-value data from namR.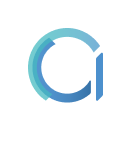 Actuarial – Risk Management
Pricing & Analytics by Addactis
For 25 years, Addactis has been committed alongside insurers and reinsurers, deciphering technical, legal, and financial risks, in order to support insurance players in their strategic choices, acting across their entire value chain.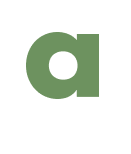 Climatic risks data science
by namR
Unprecedented data based on the use of national open data and built on over 4 years of R&D, combining the best machine learning and deeptech technologies: geomatics, computer vision, natural language processing… This data qualitatively and quantitatively characterizes 34 million buildings and 88 million geolocated French plots.

Suravenir Assurances launches a new "Positive" formula that relies on the Smart Home Pricing solution for effective, targeted, and personalized prevention.

Thelem Assurances launches the Insurance Smart Home Pricing offer to improve its pricing and customer knowledge with a focus on prevention.
Explore our resources to fully understand the impact of climate risks for insurers.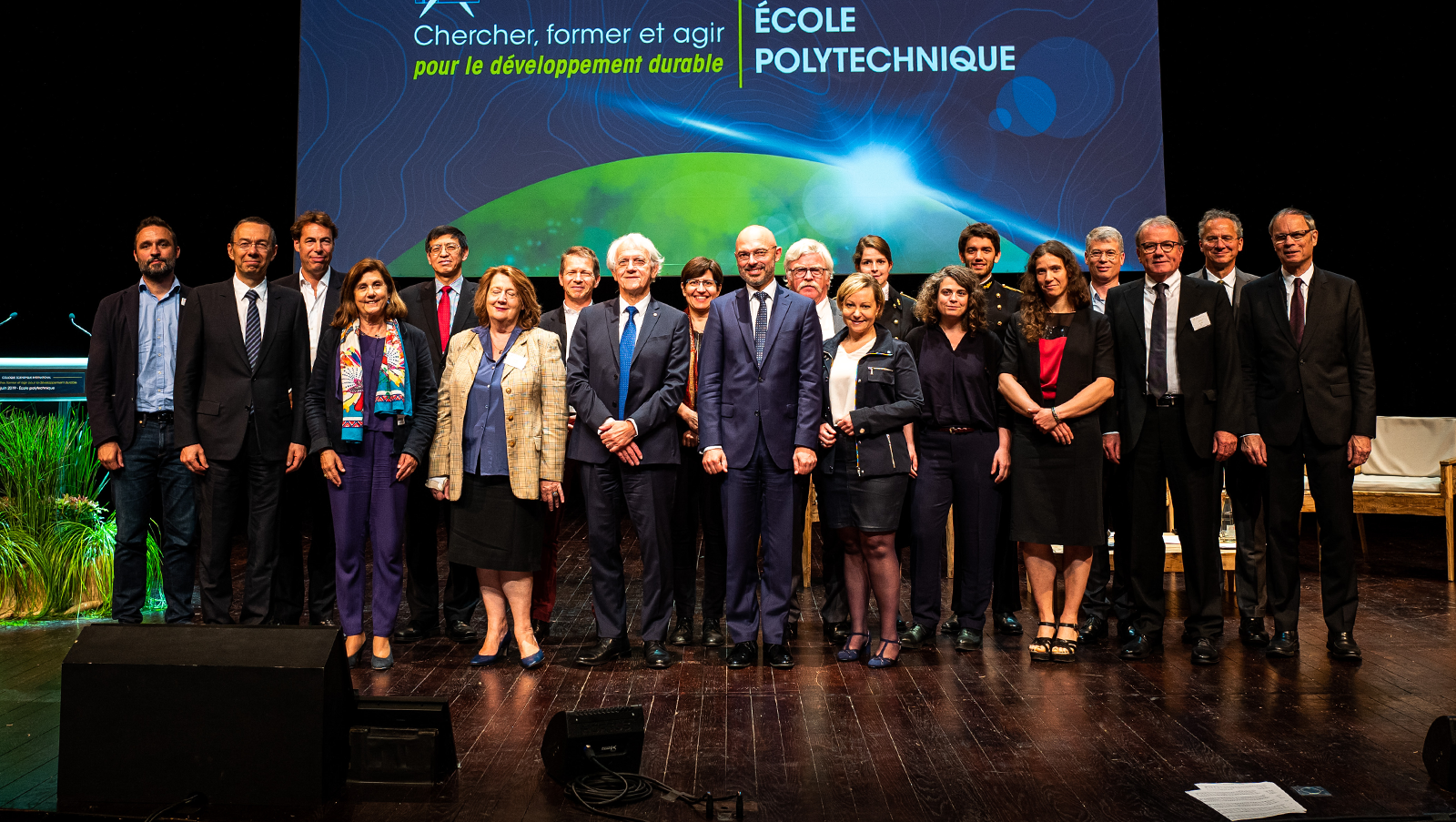 Ecole polytechnique decided to celebrate this 225th anniversary by committing to a strategy of sustainable development For its 225th anniversary, Ecole polytechnique organised on June 7, 2019, the international scientific symposium : "RefleXions: researching,...
The techniques might change but the objective of election campaigns is always the same: to understand each block in the constituency so that they can be effectively targeted with customized messages and campaign actions. Those days are gone when voters' details were...
Traditionally accused of archaism and immobility, the world of French education has begun to transform, in line with the global trend. The digitalization of teaching tools and methods is becoming more widespread. In 2016, students of the 5eme in 25% of France's middle...
In the last few years, AI art has proliferated. Some AI algorithms can recreate an image in a painter's style, some can improvise a track alongside a human musician on stage and some can even write a story presenting the reader as hero. Are they as creative or...
Insurance sector suffers from lack of image. This market has a captive clientele (since they are legally obliged to continue paying after having purchased an insurance) that in return feels that they have to pay too much and that too for others. However, use of big...
In terms of data, tourism industry is complex to analyze. It has just 25% of structured data that comes from varied sources like business websites of tour operators, e-commerce by travel agencies, hosting companies, restaurants, transporters and CRM & other...
How do 18-35 year olds eat? In 2017, Kingcom did a study on the eating habits of millennials. This study revealed that 18-34 year olds are changing the social dimension of food with their massive use of internet during all stages of consumption. They want to generate...
The growing French waste collection market The regional waste prevention and management plans have modernized waste management by giving regions and communes a central role. By a decree published in June 2016, NOTR law obliges them to build a unified plan for the...
The role of big data in biodiversity related issues is rising. A living being leaves such enormous amount of data that it's difficult to conceive for human mind. This does not frighten the researchers in this field. Following the same trend, natural history museums...
Overview of new practices: The data sources used in customer marketing are diverse. The traces left online by internet users are numerous. Marketers can easily observe consumers through their online shopping, apps, conversations on social media, browsing history or...
Follow us on our social networks to stay informed about the latest news.