Managing climate risks is a multi-faceted challenge for the insurance industry
between BGS ORSA, hazard modeling, materiality matrix, defining climate KPIs/KRIs, ACPR/EIOPA exercises…
The publication of an annual public report outlining the company's ESG (Environmental, Social, and Governance) strategy became mandatory for all insurers in 2022. As part of this requirement, insurers are required to provide various pieces of information regarding governance, strategy, risk management, and the impact of their activities on climate and biodiversity.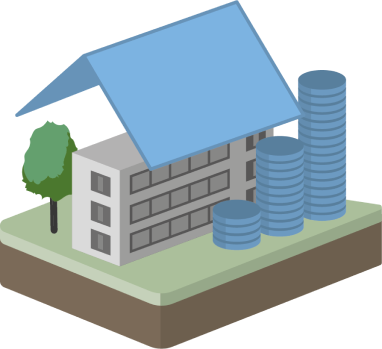 The majority of actors have integrated sustainability risks into their risk mapping and address them in their ORSA report

.
However, the analysis often remains qualitative and shallow :
The concepts of physical and transition risks are included in the mappings, but their impacts and specifics are rarely detailed

Entities do not perform specific quantification within the scope of ORSA or BGS and limit themselves to market exercises for assessing the impacts of sustainability risks

Some stakeholders believe, as of now, that the impact of these risks is partially considered within the standard formula through market shocks and biometric and behavioral shocks
In the face of new risks associated with climate change, several observations :
The adaptation of the risk management framework is still incomplete

Data and methodologies are heterogeneous, making the interpretation of results complicated

Challenges regarding the interpretability and adoption of certain metrics can prove to be difficult
Discover our solution
 to help you improve predictive risk models, both in cost and frequency, and on the other hand, streamline the customer journey, and shift the role of the insurer towards that of an advisory insurer through the automatic integration of smart data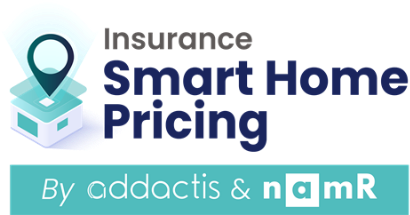 The Smart Data solution that enables fair pricing and improved personalized prevention
An unprecedented simulation
250 high-value-added indicators,
documented and categorized by theme
34 million buildings,
88 million geolocated
plots
An unification of address databases
A connection between addresses and buildings
Reliable data,
updated regularly

Are you interested in this solution ?

Offering clients a claims management focused on the circular economy and aligning one's business model with the Paris Agreement
Target: All policyholders
Associated impact service : MRH Formule Positive


Innovate in the services offered to policyholders and contribute to the sustainability of climate disruption in homeowners insurance
Target: Policyholders
Associated impact service : insurance MRH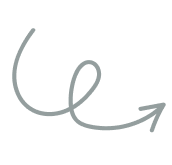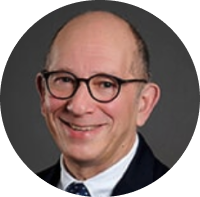 "Thelem has just launched the Insurance Smart Home Pricing offer, designed by Addactis and namR, for housing, which allows us to make the most of external data, whether structured or not (aerial images). This product will be able to improve our pricing and help us get to know our customers better with a focus on prevention. The goal: to stay one step ahead in a world that is evolving ever faster."
Daniel Antoni, Directeur Général Thelem Assurance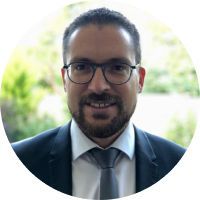 "Insurance Smart Home Pricing benefits from the know-how and expertise of addactis® combined with the high-value data from namR to challenge underwriting, reinvent the customer experience with innovative methods and unique data."
Guillaume Rosolek, Partner – Head of Pricing & Data P&C ADDACTIS France
Explore our resources to fully understand the impact of climate risks on the insurance sector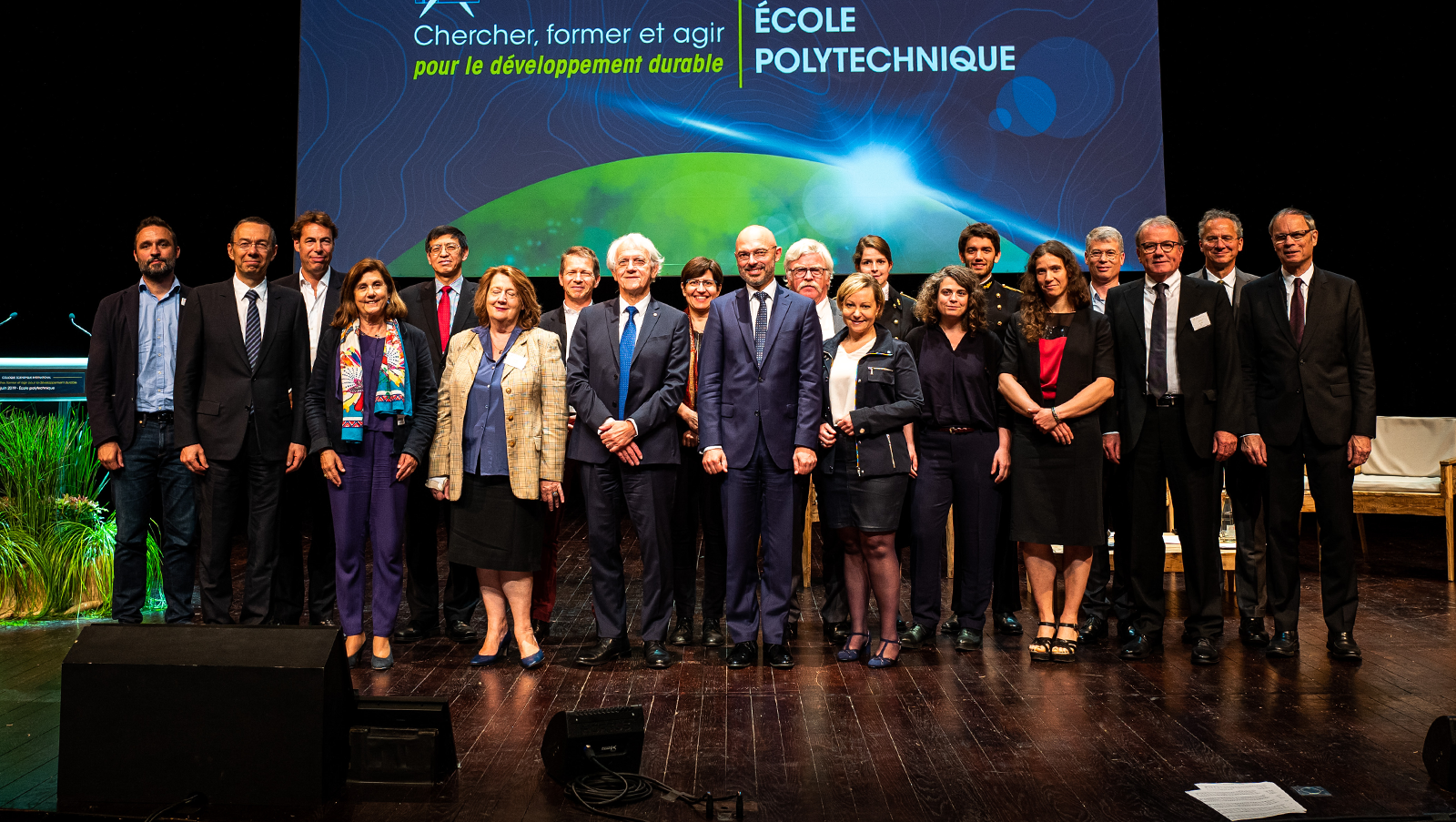 Energy retrofitting
Ecole polytechnique decided to celebrate this 225th anniversary by committing to a strategy of sustainable development For its 225th anniversary,...