Join us in the ecological transition and create a positive impact for our planet
We are looking for talent to join us as we rapidly grow and develop.
We have the right job for you!
Submit your application today.
Since its founding in 2017, the success of namR has been based on its ever-expanding team. Diverse and multidisciplinary, we are proud to recruit people who help us thrive.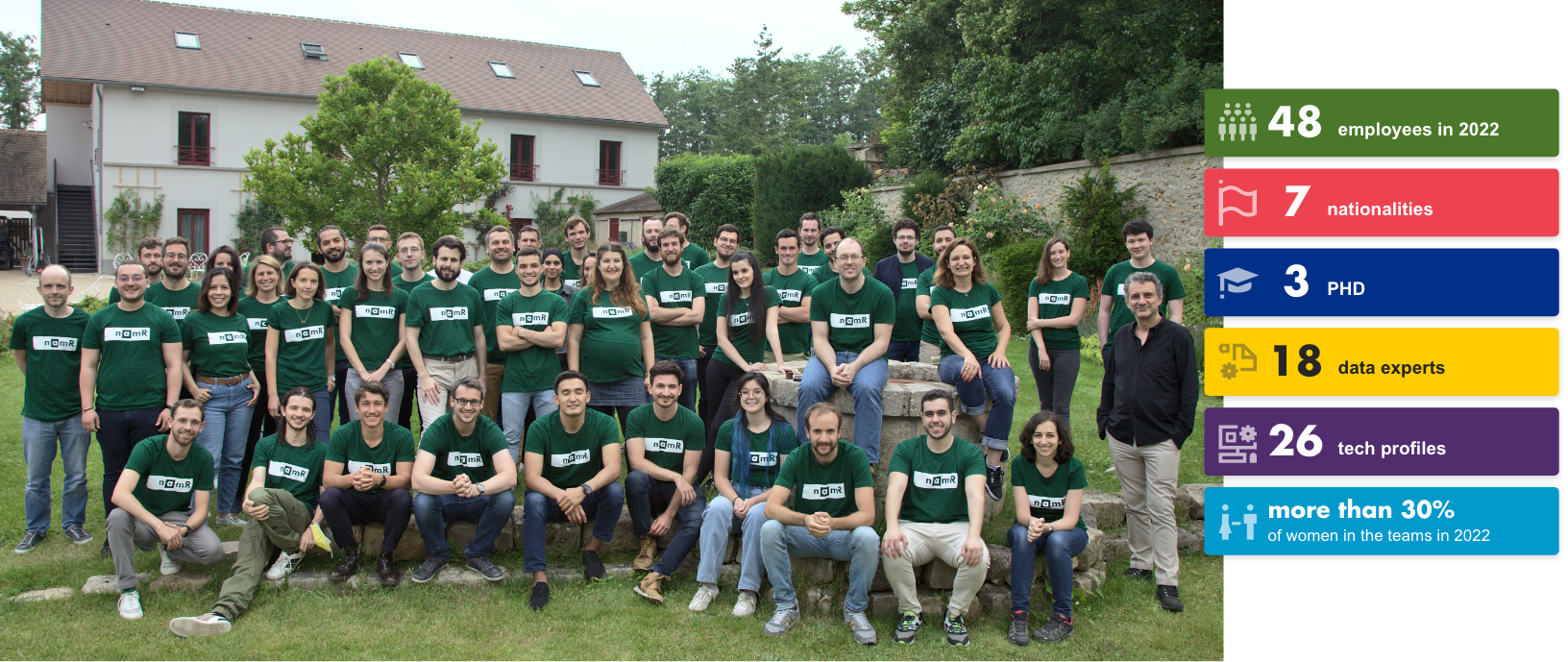 Those helping us in the ecological translation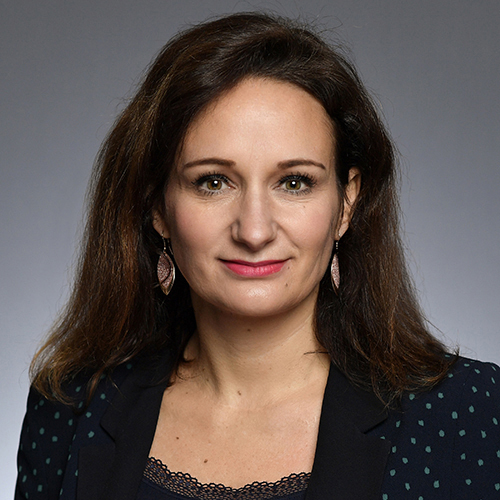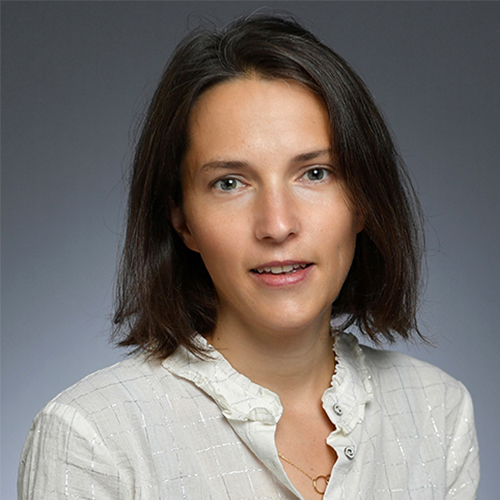 Annelise Castres Saint Martin
Chief Product Officer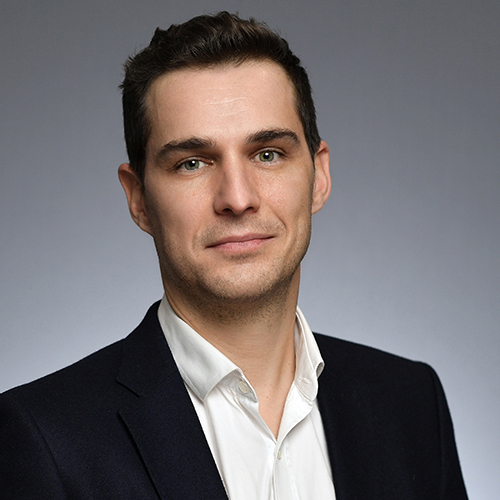 Vincent Boclé
Chief Revenue Officer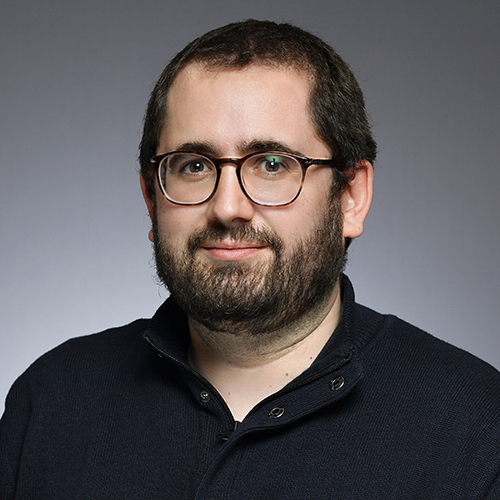 Antoine Gillon
Chief Technical Officer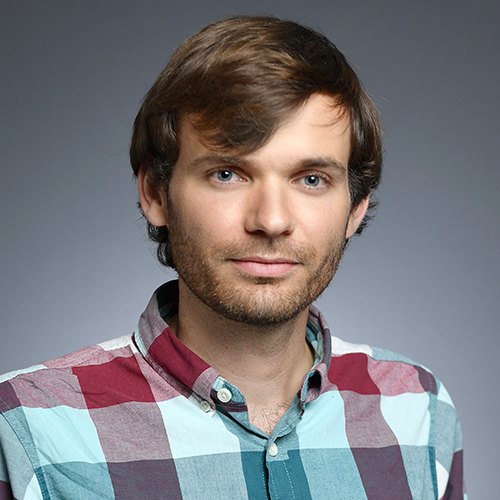 Quentin Bonnemaison
Head of Data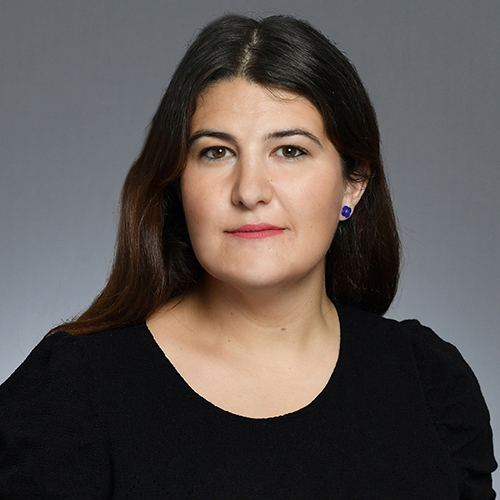 Servane Khaouli
Head of People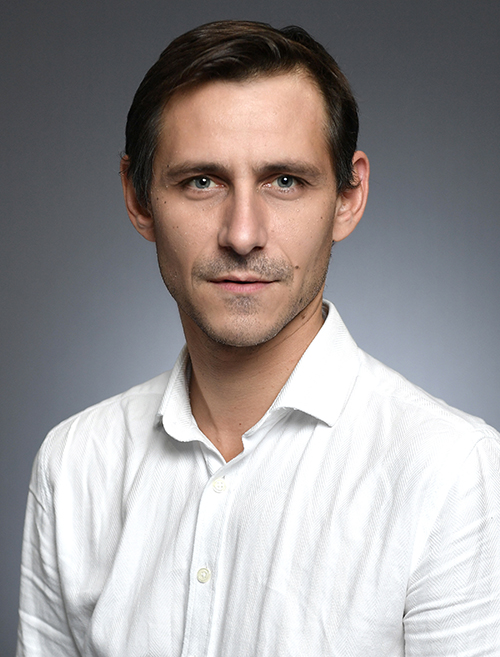 Landry Léonard
Head of Finance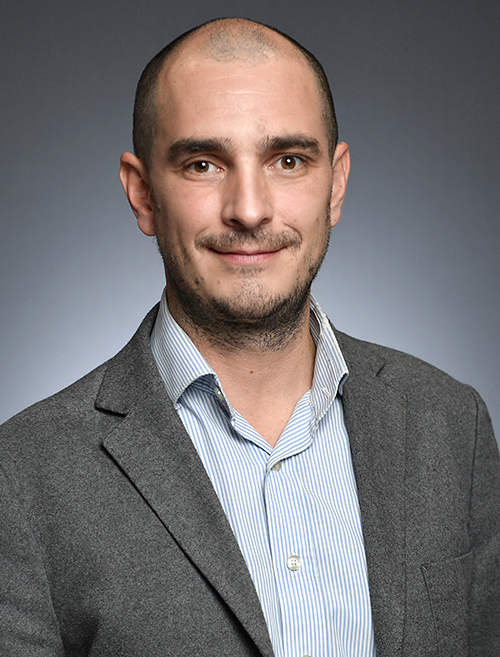 Renaud Heller
Head of Operations & Partnerships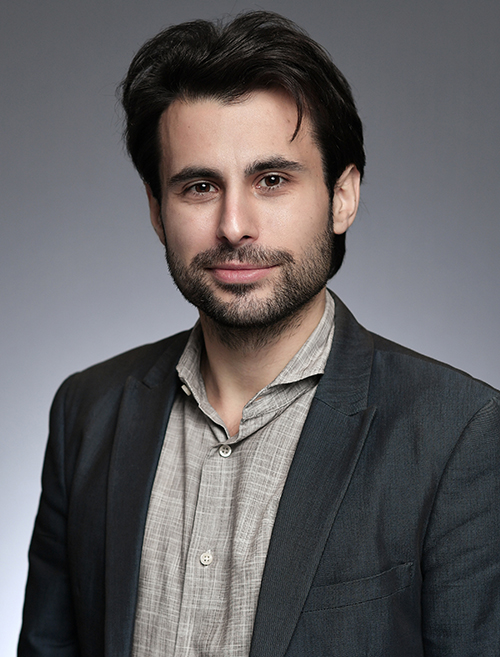 Marc Stéfanon
Head of Data Product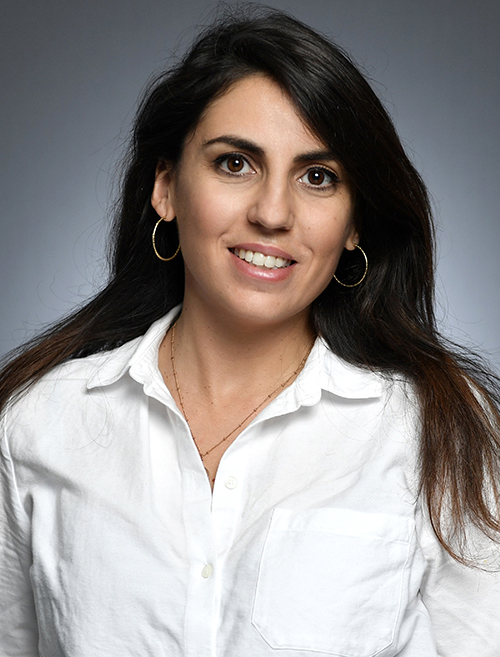 Valentine Drevet
Head of Product & Marketing
Teams working daily to make a difference