Getting citizens involved in solar power has never been so simple!
With solaR by namR, you can find out the solar potential of all buildings in your region and create the right conditions for citizens to take action!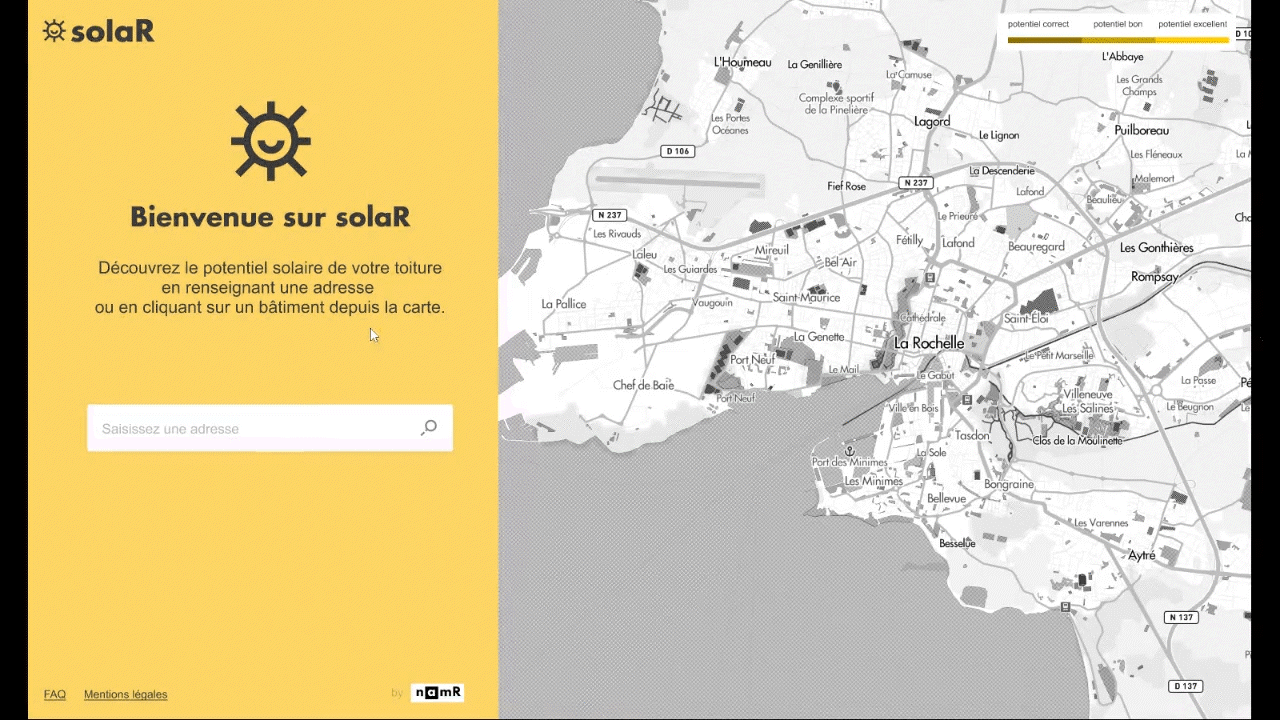 Solar potential made precise, comprehensive and straightforward
assessment factoring in all characteristics (relating to geography, climate and architecture) of a building's roof for an advanced analysis of the optimal side for solar power

Project simulation based on both economic and ecological aspects
good cost return for the project in terms of self-supply, resale and reduced carbon emissions

Simple user interface
access to solar potential information by searching a postal address or clicking on a building

Customised information for your region
Dedicated URL and explanation sheets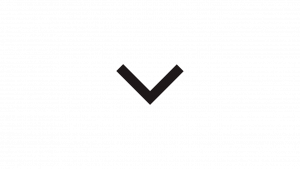 Turn up the solar potential for your region!
Activate data: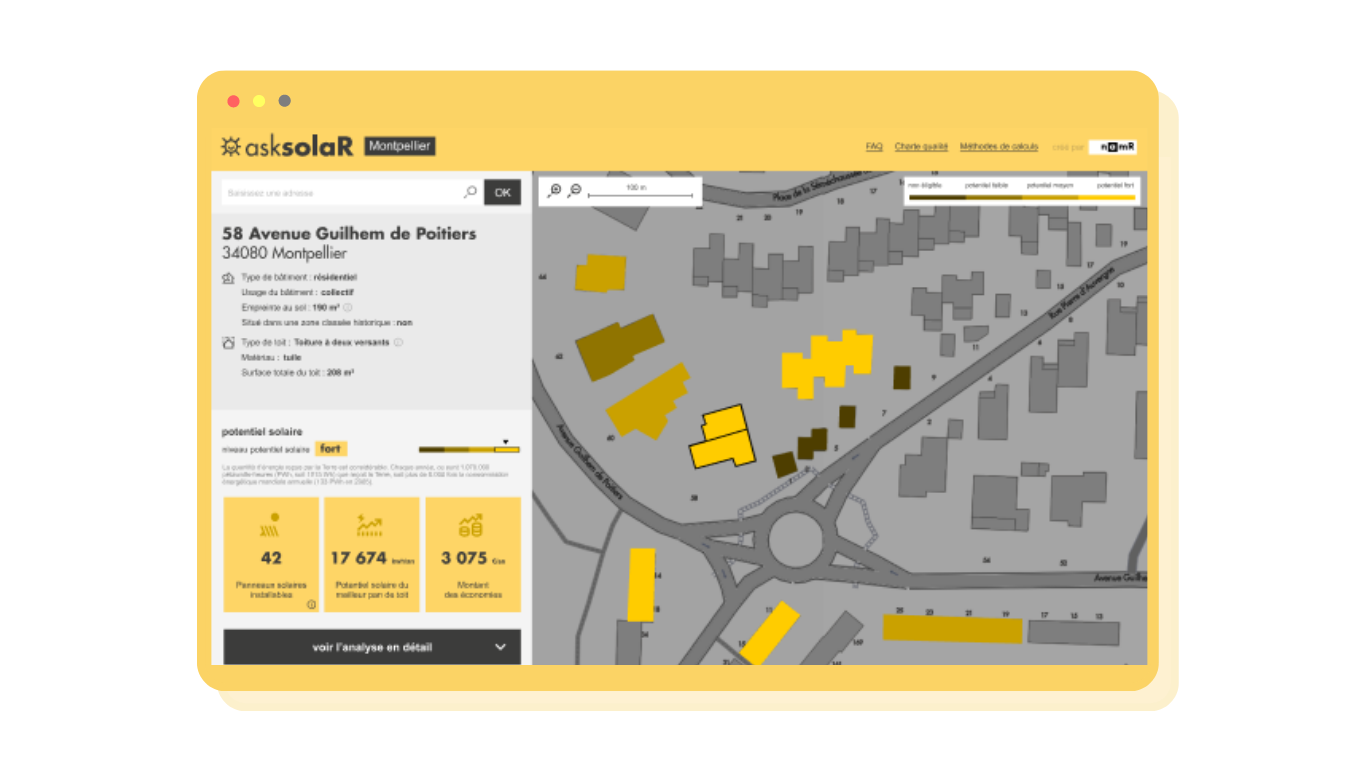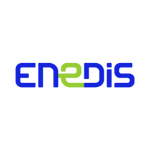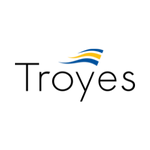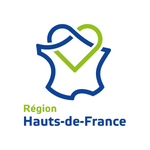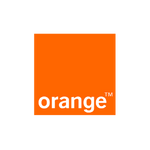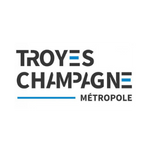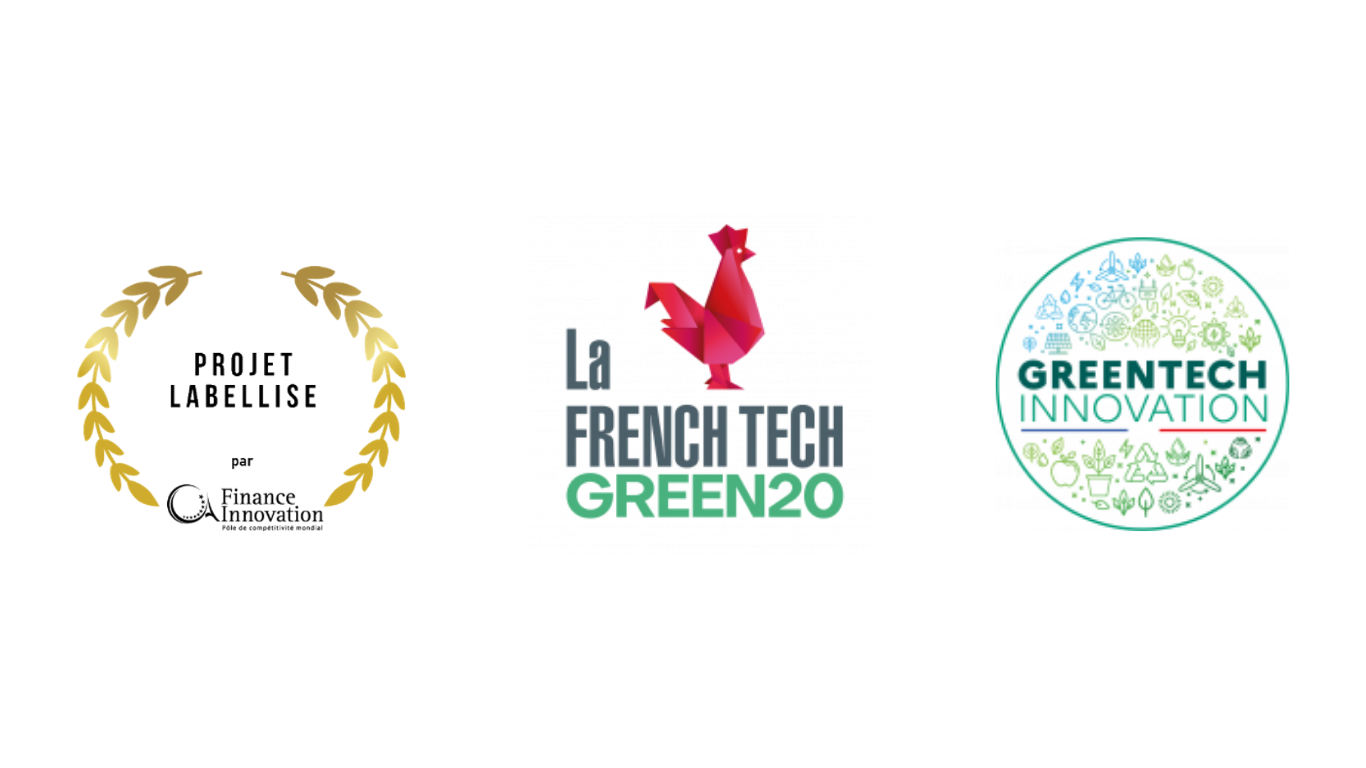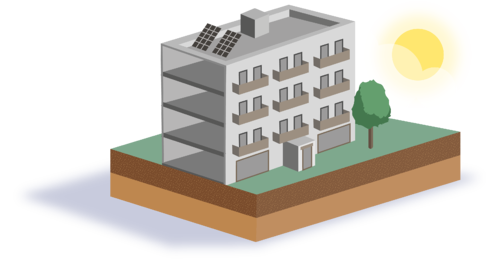 Download our technical guide to learn all you need to know about getting buildings solar-ready!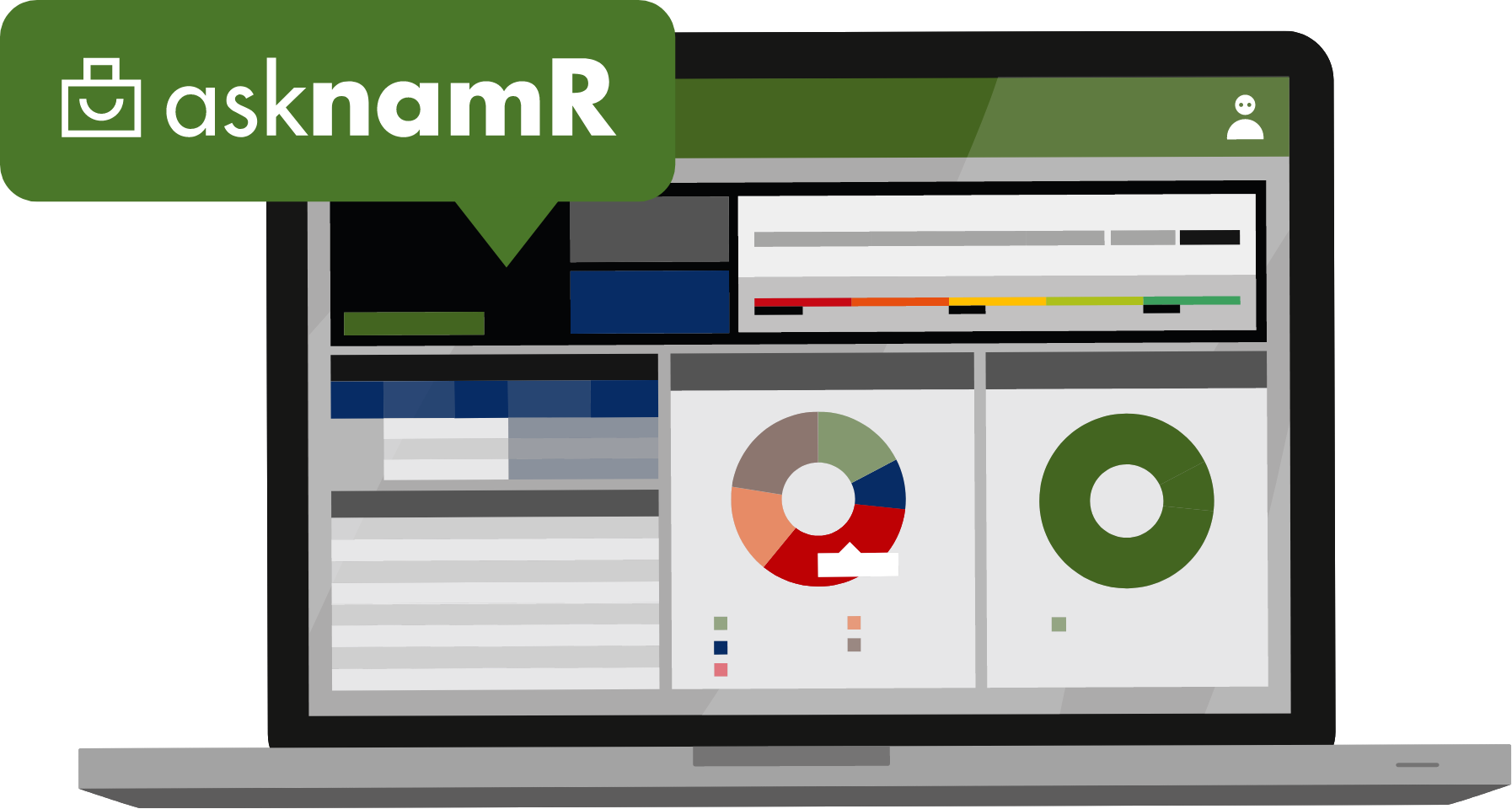 Choose the right solution for your organisation to get your employees and customers involved in the ecological transition!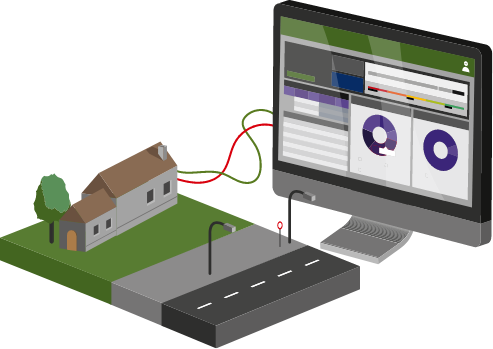 the portal for finding out any data you need on local authorities
Access all data for your region in just one click!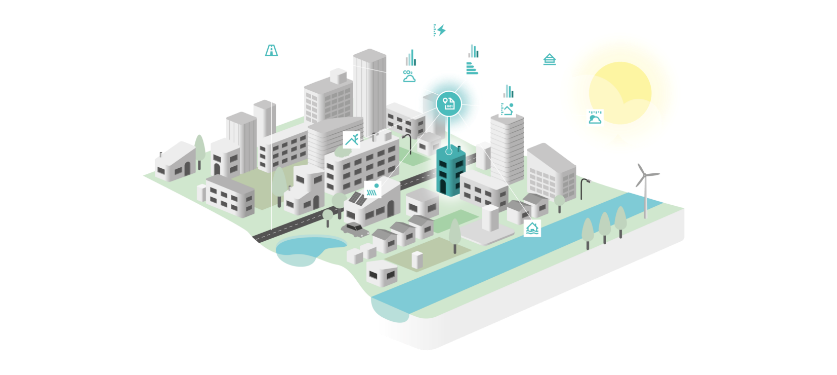 Insurance Smart Home Pricing
Simplify your underwriting process and speed up claims processing.